ECS Academy
ECS Academy is a free online program designed to educate healthcare professionals on the endocannabinoid system, cannabinoids, clinical applications and more.
4 hours and 30 minutes of material divided into six modules.
Program approved for 5 CE credits by the Oregon Board of Naturopathic Medicine. CE credit for individual modules also an option.
Presented by cannabinoid expert and Naturopathic Physician, Dr. Stefan Kuprowsky.
On-demand learning modules allow you to learn at your own pace.
Training and credentials for you and your staff at no charge.
Upon successful completion of all modules, you will receive a frame-quality Certificate to highlight your credentials.
Course Preview
Module 1: Understanding the Endocannabinoid System
Module 2: Role of Cannabinoids and Terpenes, ECS Deficiency
Module 3: Most Common Clinical Applications of CBD
Module 3A: Understanding Different Types of Hemp and When to Use Them
Module 4: ECS and the Skin - Therapeutic Applications of Topicals
Module 4A: Using CBD for Foot Discomfort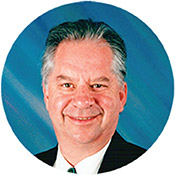 Modules presented by Dr. Stefan Kuprowsky
BSc, MA, Naturopathic Doctor
Dr. Kuprowsky has 40 years of academic and clinical experience in the fields of integrated psychopharmacology and cannabinoid medicine. As a Naturopathic Doctor, he ran a successful clinic and retreat center focusing on complex chronic diseases and addictions. He was the Clinical Director for a drug addiction treatment program and a consulting practitioner for a Cannabis Dispensary. He is also a full professor at the Boucher Institute of Naturopathic Medicine where he currently teaches Dermatology among other courses.
Register Today for this Free Program!
Available exclusively to healthcare professionals.
Returning ECS Academy PractitionersIf you are already registered, please click here to login.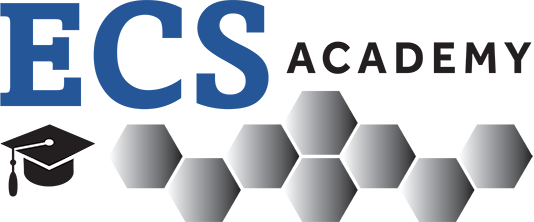 Questions? Call (631) 465-0575 or email info@ecs-care.com